What is Same Diff?
Same Diff is a handmade-to-order bag company with a dedication to spreading the message that it is our differences that make us beautiful. Currently, Same Diff is donating a portion of profits to JAM, an art studio that works with people with autism as well as children from communities in need, Breast Cancer Alliance, an organization assisting those affected by breast cancer, and Abilis, a center for helping those with developmental differences. Our differences are what makes us as individuals unique and what makes us as a society beautiful. Let's live our lives in celebration of our beautiful differences.
Organizations Same Diff Loves: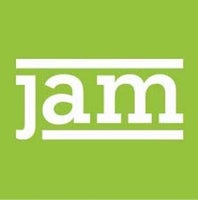 JAM Art Studio
JAM (Junior Art and Music) Studio is a 501(c)3 non-profit organization that works to provide a creative outlet for children from underserved areas as well as people with autism. 
Learn More About JAM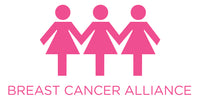 Breast Cancer Alliance
The Breast Cancer Alliance is dedicated to improving the survival rates and quality of life for those impacted by breast cancer.
Learn More About BCA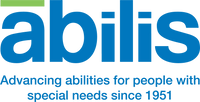 Abilis
Abilis is a non-profit organization that helps people of all ages with special needs.
Learn more about Abilis